Sunday, April 21, 2013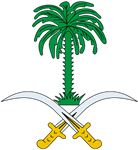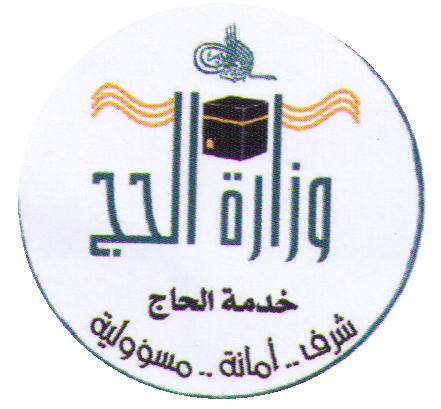 This Holy Country has the honor and privilege of providing integrated services for the pilgrims of Allah's Inviolable House, for those performing pilgrimage Hajj or Umrah and for all visitors of the Mosque of the Noble Prophet, peace be upon him. Such services begin from the moment pilgrims set foot in the territory of the Kingdom, till their return to their respective countries. Caring for the needs of pilgrims occupies first priority among the Kingdom's concerns.
As is declared in the Kingdom's Governance Statutes, issued in 1414 H., "The State shall assume the responsibility of serving the two Holy Mosques, shall take full care of pilgrims, and shall reconstruct the two Holy Mosques and provide services thereto. It shall provide security and care for the visitors thereof to enable them to perform Hajj, Umrah, and visit the Prophet's Mosque in peace and tranquility.
Hajj and Umrah

-

Introduction

View a comprehensive and sufficient for Hajj and Umrah more than one way keeps the back of the other, including clarification animated, displaying rites step by step technique flash, and display scale model of the holy places, and the stages of expansion Haramain, and recordings of audio and video, with an indication of the provisions and the jurisprudence of the Hajj and Umrah, and visit the holy places, Common Mistakes in Hajj and Umrah, and opinions regarding them, and correct irregularities famous in the Hajj and Umrah, and a special corner for both women and pilgrimage to visit the city and elsewhere, as well as the ability to search in the literature. All this shows in seven languages ​​other than Arabic.




Hajj

Showing stereophonic technology (virtual reality) take you on a tour of the holy places to be familiar with wandering and the well of Zamzam and seek between Safa and Marwa, stoning and other rituals in the transfer of an imaginary like the real reality.

Show photographer flash technology to three different kinds of Hajj step by step you the full absorption of the Hajj and learn the differences between individuals Hajj pilgrimage Holy Pilgrimage to enjoy.